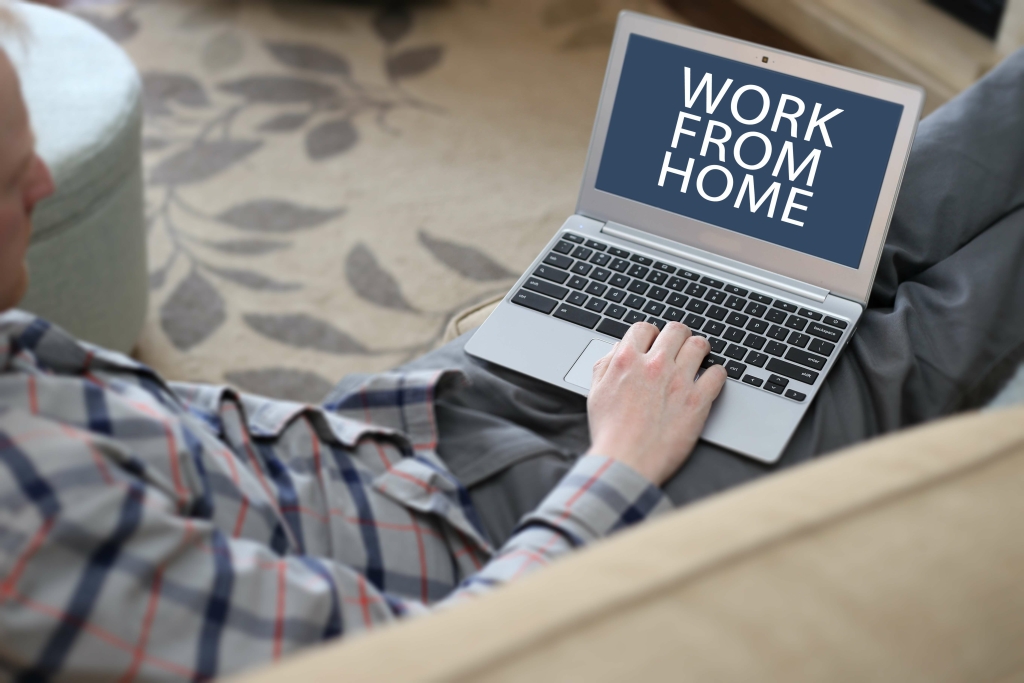 Remote work becomes more relevant. Workplaces become virtual. Let's take a look at the 15 highest paying remote jobs. If you decide to change your profession, this information is useful.
Rating of professions with high earnings
Before compiling a guide of highly paid professions, we decided to ask ourselves: what are the highest paying remote jobs? It considers education, location, employment sphere, and other factors. Each profession, included in the ranking, has an average salary of $40,000. Compare! The average annual income of an American citizen is $48,000.
The highest paying remote jobs can be considered as follows.
Development Manager (DevOps)
Your task is to create, test, and implement trade applications representing the database. The functions of the software include the management of information instruments. Your duties are to manage projects, supervise their implementation, etc. The typical process includes the compilation of reports, graphs, and presentations.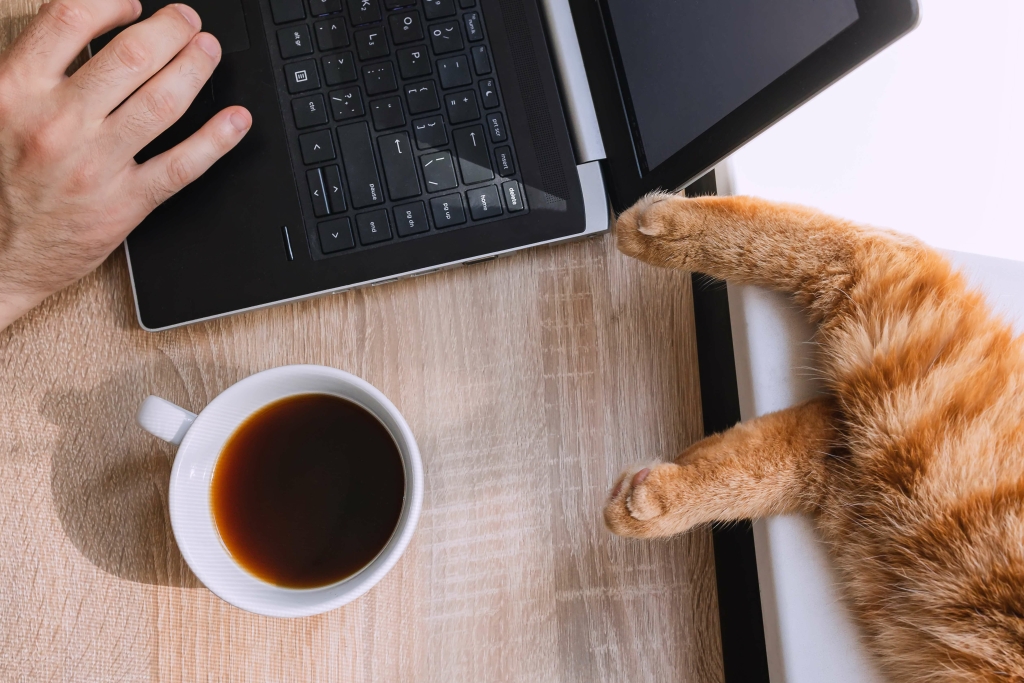 The position candidate must be successful in leadership experience, appropriate software such as Terraform or CloudFormation, control systems such as Git, etc. An average annual salary of $118,000
Project manager
The manager is required to promote projects, organize employees' work schedules, and common team cooperation. Specialists should have high communication skills. Responsibilities include:
Running projects in parallel.
Maintaining the plan and timing.
Allocating resources.
Collaborating with members of the project team.
The main issue is to complete the project in time, within budget. This highest paying remote job brings in $95,000 a year.
Information Technology (IT) Manager
Your task is to maintain and optimize the entire technological infrastructure of the company. Responsibilities include:
Determining the IT needs of the company.
Finding suppliers.
Selecting software.
Hiring computers throughout the office.
You need to develop an IT policy, personnel training programs, and training documentation. You are also liable for scheduling and overseeing system updates.
Most IT Manager jobs require a bachelor's degree in computer science or information technology, experience in leading and managing IT systems, network, and administration, security, and database support. On average, the profession brings in $88,000 a year.
Lawyer
There are various aspects of the law, such as criminal, family, and corporate law. The working majority is remote. Responsibilities include advising clients, clarifying legal subtleties protecting rights and interests, maintaining relevant documents.
Companies look for people with a bachelor of Laws degree, a license to practice law, interpersonal and communication skills. The median annual income is $86,500.
Product designer
As a product designer, you are responsible for creating and improving the product's interface. Responsibilities include creating new features and product updates, testing prototypes, mockups, wireframes. You can also be a web designer. Product designer job postings require the portfolio, experience of leading or cooperating in design teams, using software tools such as Adobe XD and Figma, etc. Such a profession brings an income of $89,000.
Business Promotion Manager
Any business requires a competent leader. Responsibilities include:
Developing a promotion strategy.
Attracting customers.
Creating a corporate client loyalty program.
Measures to increase income.
You must understand the object of commerce, products, or services the company sells. The position applicant should prove experience in business team development, strong communication, and networking skills. The average income of $84,000.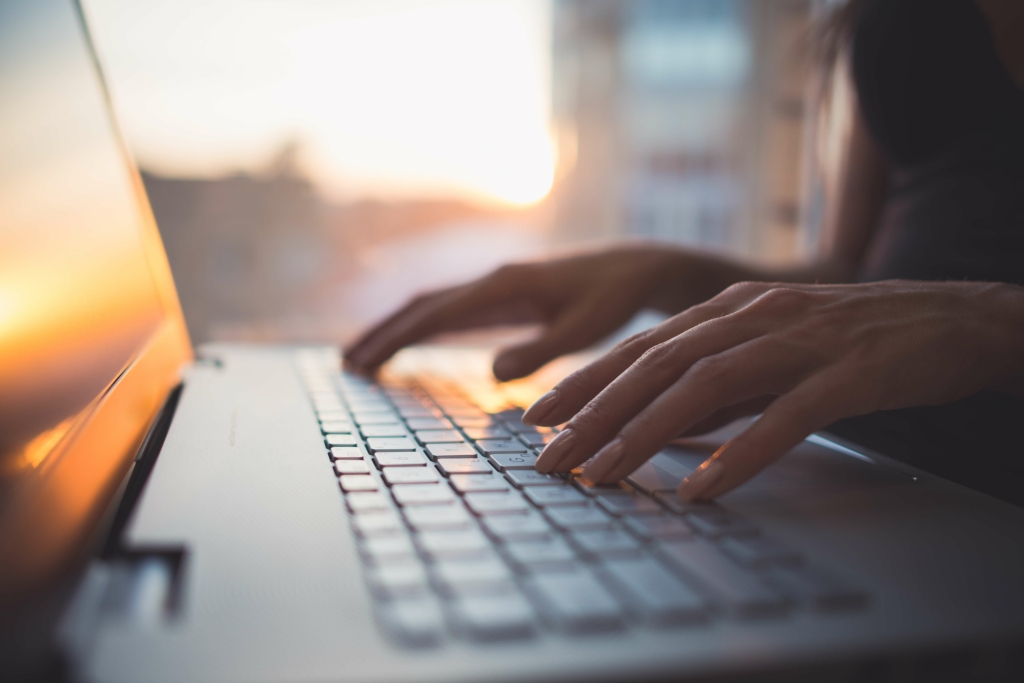 Software developer
This profession never loses its relevance. An excellent individuals' option who are looking for a remote work form. The main candidate's tasks are creating the software's visible and logical parts. As a software developer, you may also work on software planning, providing testing plans, developing quality assurance procedures, etc. On average, the profession brings in $76,000 a year.
Marketing Manager
The tasks include the implementation of marketing solutions to promote the brand. Responsibilities include creating new advertising layouts, managing advertisers, allocating a budget, researching the market, and conducting competitor analysis. You also have to monitor and analyze the effectiveness of marketing campaigns and prepare financial reports. The marketer's average income is about $66,000.
Accountant
The accountant's main job duties are to maintain financial records, ensuring maximum precision. You have to keep a payroll, analyze and develop a budget. Applicants are subject to have a bachelor's degree in accounting, business, or finance, knowledge of appropriate program support.The accountant's income is $57,000.
Recruiter
The role of recruiting is to select qualified personnel, analyze resumes, application documents, recommendations, deal with the employee's search, check qualification level, and prepare skills teaching programs. Work can be done by one or by a team, performing contracted services. These duties can be performed remotely.
To perform the job, you must have a bachelor's degree in Human Resources or Business Administration, knowledge of applicant tracking systems. Average income: $56,000.
Writer
You can try yourself as a writer or editor and write for social networks, websites, online stores, or blogs. The salary depends on the number of articles written and topics to express. Salary increases with experience. A freelance writer gets paid about $22.05 an hour.
Speech therapist
Speech therapists can use various software for the reason to succeed in this profession. The job requires a medical education and a license to operate. You can interact with clients all over the globe without any restrictions. Salary is over $80,000.
Senior Business Analyst
The employee has to analyze the financial items, look for solutions to eliminate existing problems, and develop a business strategy. Employees with good problem-solving and management skills are more likely to succeed. Salary: Starting at $100K from home working as a Senior Business Analyst with an average salary of $102,936 per year.
Information Security Consultant
Responsibilities include ensuring network security, assessing risks, helping businesses meet obligations. The Information Security Consultant is one of the highest paying remote virtual jobs with an annual paycheck of $123,039. This profession needs an appropriate professional license.
Cybersecurity Analyst
The work is related to the protection of cyber threats. You need to take proactive measures and develop infrastructure, networks, programs, or the company's confidential assets to prevent cyberattacks. The security of an organization largely depends on the experience of cybersecurity analysts. Salary: $25,000 to over $117,000. It increases with years of experience and level of knowledge.
The rating of the 15 highest paying remote jobs helps to change the profession. Working remotely gives you freedom and reduces stressors by developing new skills and abilities.
Take the first step to your new remote career!