16 Executive Jobs to Work From Home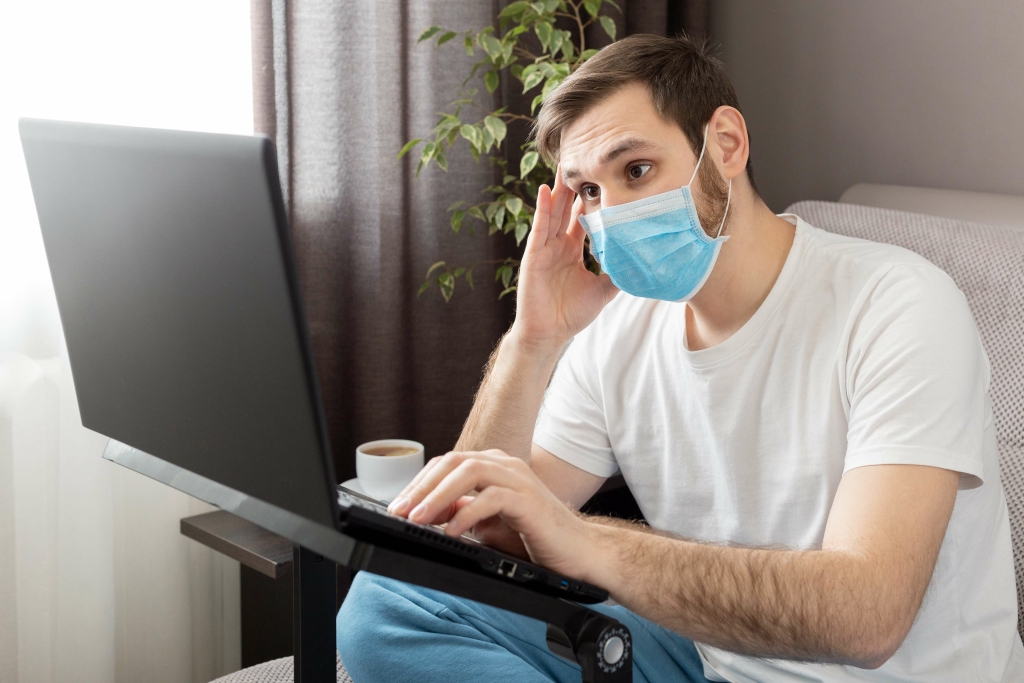 It is no news that working from home is the new norm with almost every company and their workers. Since the Covid-19 pandemic, more and more companies are leaning towards remote work and releasing openings for remote executive jobs every day. When the standard with remote work started, it seemed as though it was limited to certain areas or departments.
Executive jobs are mostly management jobs that involve taking responsibility for the administration of a business or a company. These individuals are usually designated their positions by the company's board of directors as senior-level managers.
No matter the level of one's work, if you're searching for remote executive jobs, it is not difficult to find, as long as you know the kind of jobs to apply for. Here are the top 16 remote executive jobs that you can work from home.
1. Chief Financial Officer
Most companies that have the position open are usually open to allowing remote work. It primarily involves making financial decisions and managing the business's finances; it also involves financial analysis, pointing out where the financial strength and weaknesses of the company lies, which is something we can agree can be done remotely.
2. Director of Product Marketing
This executive job can, in most cases, be worked remotely as certain companies are open to allowing the position to be remote. A director of product marketing is primarily responsible for directing and developing marketing activities, especially when there is a new product line or when a product has to break into a new market. The job is research-based and requires only management skills, which we can agree can be utilized even outside office space.
3. Regional Vice President of Sales
This position requires strict management and managerial skills; a regional Vice President of sales handles the direction of a company's sales team within their assigned region. The job involves thorough market research and analysis. What matters with this job is meeting client demands and the company's goals regarding sales in the said region. All that is needed for this position doesn't necessarily have to be in an office space; all required of the position can be maximized even when working remotely.
4. Managing Vice President
A Managing Vice President is technically a person whose job is to oversee internal staff and operations, help with maximizing the company's potential, and earn profits. In many cases, a managing vice president can work remotely because most of the skills needed to do a great job in this position do not involve the use of office space. It is strictly management, and any individual can do effective leadership even from home.
5. Chief Technology Officer
This position is in some companies known as Chief technical officer. It entails the management of the technical aspects of a company. A chief technology officer makes decisions relating to technology and how it can help the company achieve its goals and maximize profit. Any professional can work on this position remotely as it mainly involves research and implementation of findings that can aid the development of a company.
6. Head of Engineering
The resources needed for this position do not necessarily need office space; unlike members of the engineering team, the director of engineering only needs to train new team members and develop the budget for the company's engineering needs. Training can be held online, and drafting a budget can be done without office contact. Therefore, it can be done remotely, depending on the company hiring, as it does not need office space to perform the duties correctly. If you have experience in engineering, you might want to try the position out.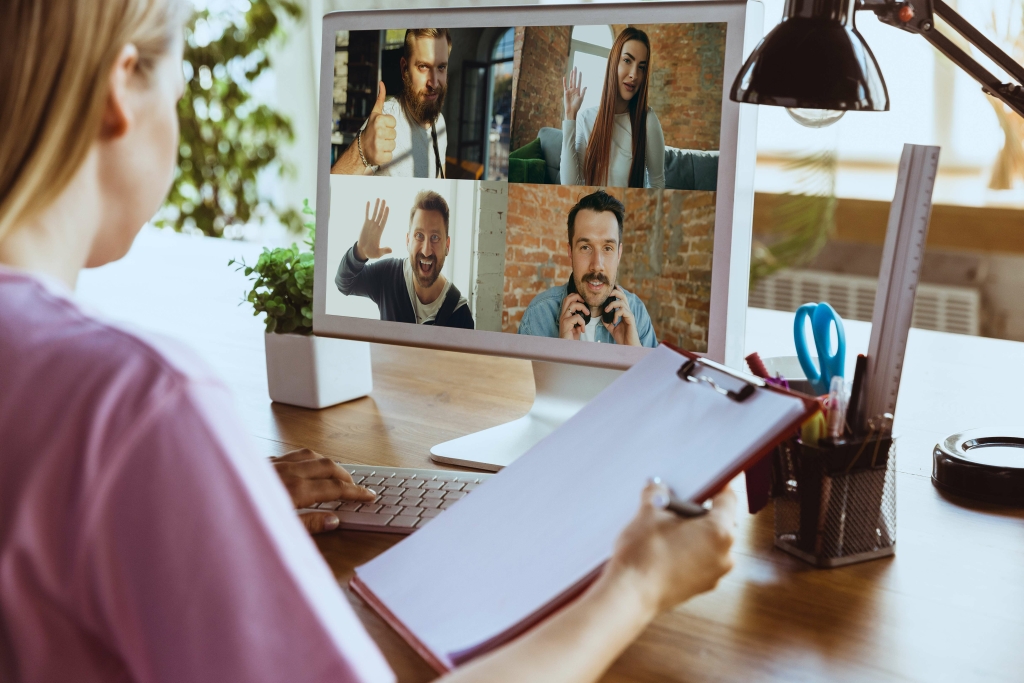 7. Vice President of Operations
This position can also be handled remotely like every management position. It involves directing, coordinating, and overseeing operations and all the organization's activities that ensure the implementation and development of a cost-effective system that meets the needs of a company or business.
8. Executive Consumer Advocate
This position involves problem-solving and research. Let's face it; professionals can do problem-solving and research work from home. It primarily relates to critical thinking and solving customer-related problems, meeting goals and objectives of the company through making adequate research, and solving customer challenges.
9. Head of Executive Communications
Yet another management position; it involves overseeing the marketing and communications team; it also consists in making research and coming up with top-notch communication strategies, constantly leading the direction and development of the company's brand image awareness.
10. Executive Sales Manager
This management position is primarily remote. It only focuses on hiring and motivating a sales team to high performance. An executive sales manager encourages and manages the sales team to beat the company's forecasted revenue plans. It primarily involves the provision of mentorship, training, and motivation to sales team members, getting them to meet the company's sales target, which aids the growth and development of the business.
11. Executive Source
This job is an executive-level job that involves a thorough search and sourcing of talents for a company's team members bordering on all of the different teams that work together to run the company. The position is also known as the talent acquisition specialist; it is a hiring team management job that can be done effectively and remotely.
12. Chief People Officer
This is a managerial position. The Chief people officer is also known as the chief or the head of the Human Resources department in a company. Although the job does require experience, it does not have to be in office experience and can be done remotely. It mainly involves managing a group of professionals whose careers have to do with overseeing the business' people strategy.
13. Brand Executive
A brand executive is an executive-level employee who strategizes on brands' plans and implements them, maximizing customer experience. The brand executive conducts research for new market trends, oversees marketing campaigns, and promotes brand imagery. This job needs a certain level of knowledge and specific skills. Still, it can be done remotely as most companies hiring for this position keep the remote option open to employees.
14. General Counsel
This position is open to lawyers and is primarily a remote position. It requires years of experience and mainly involves providing strategic day-to-day legal advice to a company and managing all legal matters.
15. Director of Content Marketing
This remote job requires years of experience and is responsible for managing content strategies. The job has the same as that of a creative director as the director is in charge of managing creative, collaborative skills.
16. Records Management
This job is primarily remote, and candidates often need some experience to be hired. It involves consultations with clients to implement records management; it also requires evaluating existing policies and finding solutions where policies are lagging. The job consists of managing company records and can be done remotely.
Take the first step to your new remote career!