Comparing Contract and Full-time Employment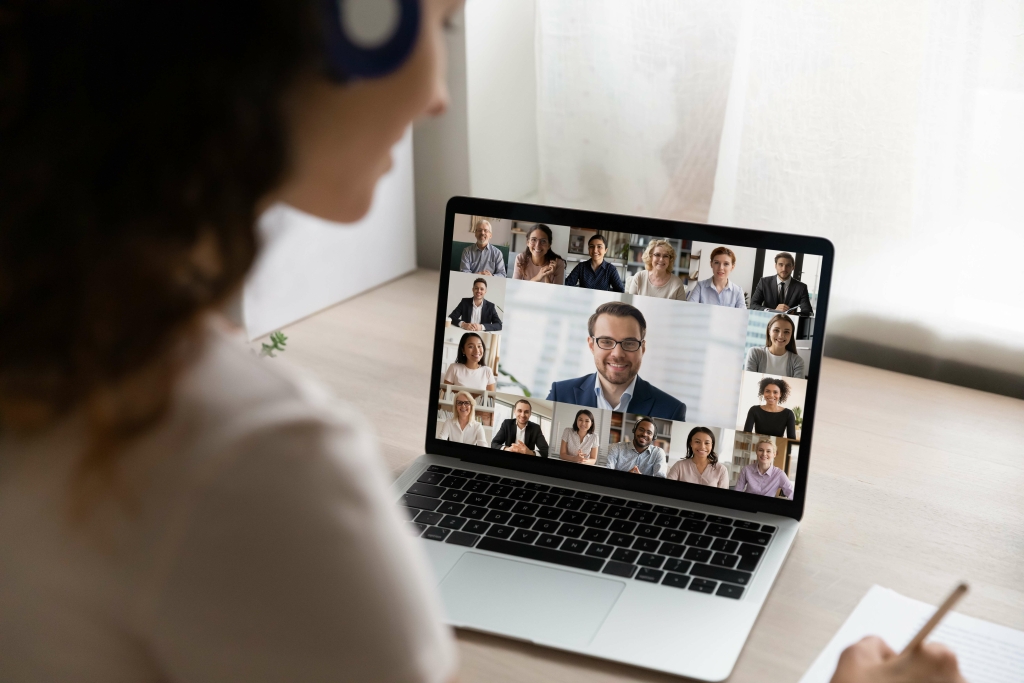 Everyone sooner or later begins to build their career. It is important to understand what you prefer: contract vs full-time when looking for a job. Each option has its advantages and disadvantages. Make a decision based on the style of life, financial needs, and career aspirations.
We'll talk about the characteristics of each type of employment. They have individual advantages and disadvantages.
What does it mean to be a contract worker?
It's a type of employment where the person is not on its staff. He works on a contract basis. Managers assign these specialists to short-term or long-term projects.
Contract workers are not permanent employees; they don't have a fixed timetable and salary. These people choose their work schedules and different companies for collaboration. Independent contractors commonly don't sign NDAs.
Some companies offer career development for contract workers. It helps to gain their favor and more diligent work. This promotion can be helpful for a specialist, especially if he plans to become a full-time employee in the future.
Before making a choice: being contract vs full-time, you must know that people, who work according to agreement, get a fee for a project. They set their conditions, and the employer defines the final result. The contractor has the right to select schedule, workplace place, and pricing. Companies are not obligated to pay for contract workers' taxes, social security, and medicare. Last year, organizations preferred to create a contract position to reduce their costs.
The differences between freelancers and contract workers
Sometimes we put not only a contract vs full-time, but also freelance vs contract. Nowadays, contractors and freelancers implement the projects for many companies, not one organization. But we know about some distinctions between these forms of employment.
Freelancers usually fulfill a lot of new projects but have lesser scope. At the same time, contractors prefer partnerships for an extended period. At the same time, they still receive a fee for each project. Besides, some contract workers are the owners of the business. That's why they can hire subcontractors. As for the freelancers, they rarely use such opportunities. In any case, freelancers and contractors have to pay the same taxes.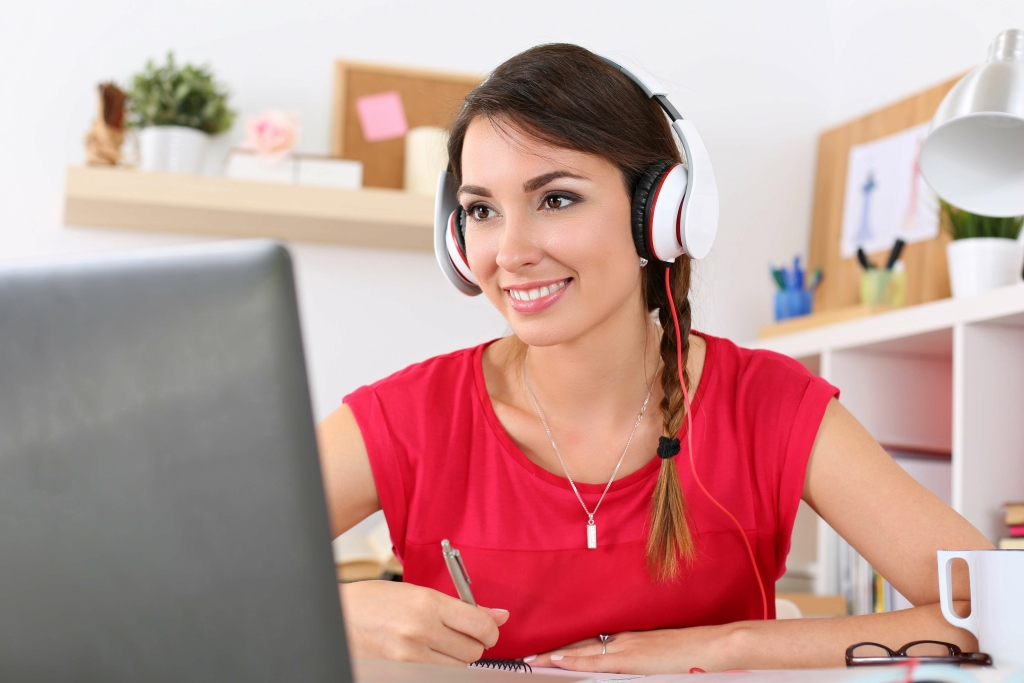 Benefits and risks of being an independent contractor
Such form of employment has a long list of pros:
Your income is higher. Simple but important. If you need to support your family or if you want to have a financial safety net for mishaps in the future, contract work allows you to earn a lot of money than full-time work. It's due to the lack of benefits, education courses, and vacation, but in general, because you sign a contract for a short time.
You can choose a convenient schedule. You can pick the best schedule unless otherwise specified in the contract. The full-time workers don't have such privileges. It's principal for people with young children, for those who work multiple jobs and simply for persons who like flexible timetables.
You can pick only interesting projects and ambitious companies. It allows you to gain knowledge and experience in different industries. Besides, everyone can find a job according to his skills.
You can work for several companies. Nowadays, contractors often try to find employment in two or more organizations simultaneously. They find it easier to work multiple jobs due to their flexible schedule.
It's great to know some cons of being a contractor when you ponder what's better: contract vs full-time position. Although contract workers get a higher income than full-time employees in a similar situation, they can't claim privileges from their hires. It means rejecting health insurance, paid vacation, disability allowance, etc. Unfortunately, contractors must pay these huge expenses themselves.
The second negative trait of contract work is the lack of support. For short-time employees, it's ordinary to feel isolated from the working team. It isn't easy to become acquainted and make friends with colleagues if you are not going to work for the company for a long time.
Finally, contractors are forced to search for new projects and prepare for another contract regularly. It may appear scary for people who don't like looking for a job. As a result, some specialists choose stable full-time work that doesn't match their talents and knowledge. A staffing firm can help to solve the problem of job hunting.
Who is full-time employee
As for contract workers, companies hire them and pay a salary. They must work at least 40 hours a week and complete tasks every day. Such employees rarely work for two or more companies, particularly for competitors. Full-time specialists often sign an NDA.
Full-time workers almost always have a stable work schedule. They also have paid vacation, health and life insurance, and other privileges.
People, who are members of staff, don't have to pay income taxes; this is the responsibility of employees. They subtract a certain amount of money from the worker's payment.
In a word, many of us equate a full-time job to permanent work. Society believes that a full-time position is safer, especially for people with an ongoing contract.
People, who choose full-time conditions, can get an agreed wage or pay for the working hours.
Pros and cons of a full-time job
The decision to be a regular employee gives you some advantages:
You definitely have a job. You don't need to constantly look for new projects after the current contract's end. Likewise, you always occupy the same position in a company. Guaranteed work allows you to plan a family budget and maintain a particular lifestyle.
You certainly have some money. If form-major does not happen, you'll receive planned income.
You are entitled to benefits. The main argument favoring full-time work is the opportunity to use all goods that suggest a full-time post. In addition to paid vacation, you can get medical insurance, which company wholly or partially paid.
It looks like being a family member. Your co-workers become not only colleagues but true friends. You work for the organization's prosperity, and managers care for you.
You can progress your career. If you work for a company that is interested, where do you see yourself five years later and every six months, you have to evaluate the effectiveness, which means that the organization values ​​you. A company's leadership understands that you want to move up or in another direction. They necessarily find the most suitable role for you.
You can take part in the training. The corporation can send you to individual or group advanced training courses for promotions. It's an excellent chance to gain additional knowledge and skills for a new level or position. In the future, you can include information about training in your resume.
But don't forgive some disadvantages. The main downside for you could be a significant benefit for another person. If we speak about people who don't plan to live in one city (or even in one country), who want to do different jobs for many companies and gain new skills, full-time employment for one agency may seem dull. And other people value stability most of all.
Analogically, you need to move up the career ladder; working for years for the same company is unlikely to be a good idea. Depending on the size of organizations, promotion opportunities can be limited.
Choosing the best option
We don't know a universal decision for everyone as to what is better – contract vs full-time. The main factors to consider when you decide about your future are personal preferences and what you value most in life.
Someone wants to be independent, others – to have all employee advantages. One person likes to deal with partners and clients in the office; others don't want to sit in the same chair every day. You can also speak with other professionals in the industry, who can give some valuable bits of advice based on their personal experiences. Now, when you know more about relationships in business, it's easier to make a decision.
Take the first step to your new remote career!