Guide to Making Friends If You Work Remotely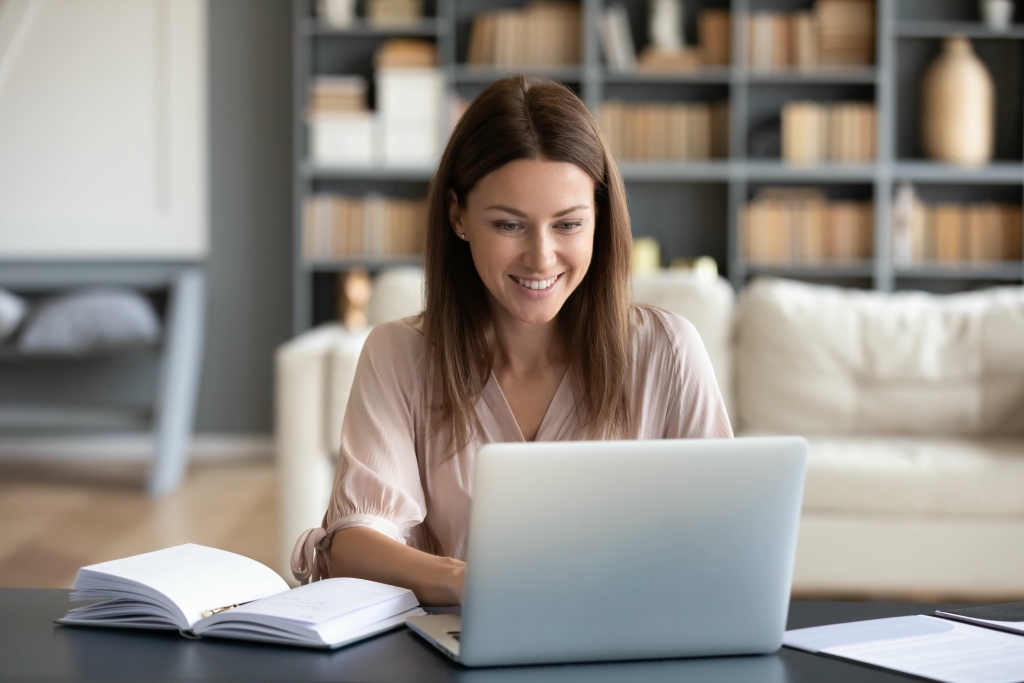 Remote work can make you feel lonely. That is why it is so important to start a more active social life. Follow these simple tips below on how to make friends when you work from home to reach your goal.
Start talking more in real life
Working remotely is a true paradise when you want to plan your day perfectly, find a balance between personal life and work. It is a great chance to start traveling. At the same time, the main component is missing – socialization and the opportunity to make new friends when you work from home. It is becoming more and more difficult for remote employees to find friends on their own due to the limited social circle.
Despite communication on social networks, video conferences with remote colleagues, the impression of loneliness remains. Every year the situation gets worse. If you are constantly at home, improve your work efficiency but lose your humanity and essential social skills by disconnecting from reality.
It is imperative to establish communication with other people, make real connections, not virtual ones, to make more friends when you work from home.
Talk to one new person every day
Your social skills remind muscles. The more you communicate, the better and stronger you will become. Don't isolate yourself from reality while working remotely. When speaking about how to make friends when you work from home, you should establish a rule: communicate regularly with new people every single day to notice the first positive changes at this moment.
Talking to a barista while hanging out in a coffee shop, asking a consultant in a store to help you choose some products. Compliment someone while you wait your turn.
Even these small experiments will improve your skills and increase your level of socialization when you work from home. You don't have to go through it all alone – you can always take a friend's help if you're scared of meeting people on your own.
Use existing communication channels
Use the help of friends and relatives to discover communication channels. Drop a hint that you would like to spend more time in the company, play sports together or play computer games. So you can expand your social circle much faster.
Trust your friends with a blind date or arrange a group date. Make an appointment in a crowded, trusted place to organize the most favorable environment for a joint holiday. Try to find common interests and contacts, find the perfect environment.
Try coworking spaces
Try working in a coworking space. It's an excellent opportunity when you work remotely to improve your quality of life and find more friends.
This space is adapted specifically for freelancers and people who work from home. It's a great place to communicate with like-minded people. Understanding each other's interests will expand the circle of friends immediately.
The main secret of coworking is the great chance to work in a relaxed atmosphere, doing whatever you want and love. You can also drink coffee, grab a snack, and chat in a relaxed atmosphere during a break while discussing interests or everyday problems.
Chat with different people, as someone new comes here every day in coworking spaces. Perhaps there, you will make friends and even future business partners to create your start-up when you work from home.
One significant drawback of coworking is the rather high cost of renting a workplace, but all costs are fully justified.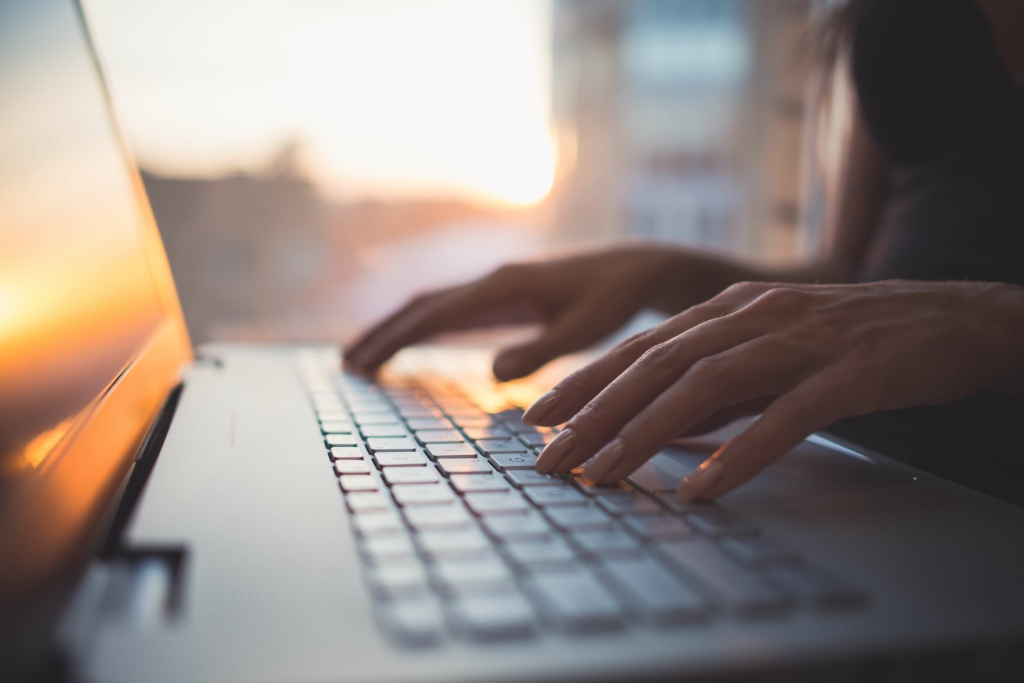 Become a regular visitor to any institution
Try to work in the same library, mall, coworking space, or coffee shop. So you can communicate with people while also making permanent acquaintances. Keep talking and making friends even if you work from home. Perhaps you can meet good friends or a soulmate.
Working in cafes or libraries is helpful because you can meet like-minded people without being tied to a place. It's a unique chance to work in other cities to find business partners.
Join a group or team
Another interesting opportunity to make friends when you work from home is to join an interest group. You can join a book club, take up painting, attend a cooking class with your neighbors, or do other activities that you want. If you already have some experience, you can quickly find like-minded people by establishing close communication and friendship.
You will reach new heights and be able to move even further in your passion for working together. Use the following opportunities to make friends when you work from home:
find individual communities and groups among your colleagues;
visit studios and hobby groups;
in restaurants and cafes, you can see ads for the recruitment of groups;
subscribe to groups of interests in social networks, search online communities.
These simple tips will help you quickly integrate into society, make friends and valuable acquaintances when you work from home.
Discover a new hobby
Work from home is a great opportunity to take better care of yourself, lead a healthy lifestyle and improve your diet. You don't have to spend extra time traveling by public transport and eventually getting late to your workspace.
Sign up for a gym, dancing, or yoga. These tips should help:
meet new people;
avoid emotional burnout and stress;
develop critical thinking and creativity;
spend more time outside.
Begin working now if you want to discover some acquaintances and adventures. You don't need to start communicating with people during training – it is better to devote this time to self-care and your well-being.
Make acquaintances during a break in a set or a snack. Talk in a pleasant environment over a glass of protein shake making new friends when you work from home. Regular exercise will help you feel much better, stronger, and stronger. You will gain self-confidence, reduce stress and emotional tension.
Become a volunteer
Use your free time to help others. This is a good opportunity not only to become useful but also to get emotional release and warmth, and meet some friends. Volunteering is a great way to meet nice people who care about others. Good deeds make relationships stronger than ever.
Observe different options for help:
prepare meals in canteens for refugees and the needy;
educate children in preparatory centers;
assist the elderly;
clean up parks and squares;
make a shelter for homeless animals.
Volunteering is a great way to make friends when you work from home, do a good deed, and fulfill your civic duty.
Try to do more every day. Don't limit yourself to just several methods mentioned before in this article. It is necessary to leave the comfort zone, pass all new tests to gain confidence in yourself and your abilities. Try to make friends when you work from home, communicate with people constantly. Sooner or later, you will make your way to avoid loneliness by working remotely every day.
Remote work is not an excuse to sit alone in your room. A large number of different ways will help you find friends, establish communication, and have a really good time. If work from home exhausts you and makes you feel uncomfortable, you should immediately think about finding mates.
Take the first step to your new remote career!