How to Put Remote Work on a Resume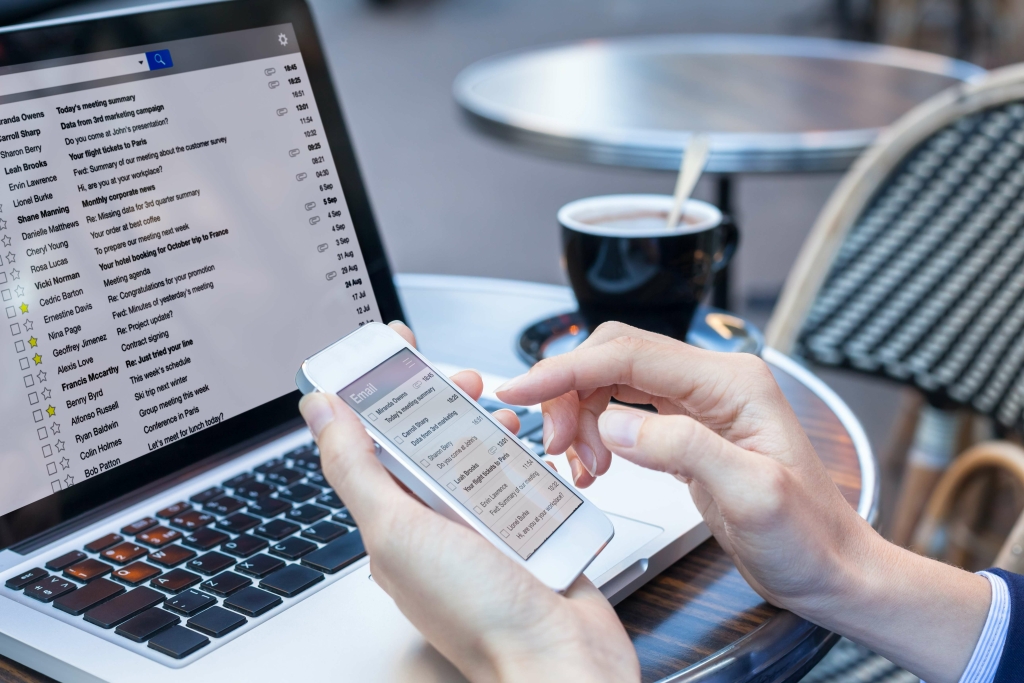 Employees can carry out job assignments from home or any other location outside their company's physical office in a remote work environment. Working off the grid can extend outside one's home environment, albeit it frequently requires setting up a home workspace.
Telecommuting from home has a plethora of perks as well as drawbacks. In the aftermath of the COVID-19 pandemic, when many people were laid off or compelled to work from home, remote work has become increasingly popular. It's critical to understand how to keep your remote job resume up to date and search job effectively.
Suppose you've recently worked outside the office or have expertise in telecommuting. In that case, you'll need to know how to list remote work on resume, so that potential employers can see it.
Why Is Including Remote Work Experience on Resume Important?
Remote work is here to stay, whether it's due to employer mandates or employee inclinations. It's pretty guaranteed that work will never be the same again. We can't foresee all the different ways the employment sector will change, even if we know it will. Fortunately, current remote work trends can help with hiring, virtual event planning, and other issues.
On the other hand, employees work from home while juggling their personal and professional life. Their lives and careers have become entwined, jeopardizing team and individual productivity. Employers have made a conscious effort to invest in their employees' well-being to assist their remote teams in overcoming this challenge.
Although prospective employers may likely select someone with little or no knowledge in carrying out remote tasks, disclosing any prior remote work expertise is critical to stand out from the crowd. If you've recently worked remotely, you'll need to understand how to mention it on your resume so that potential employers can see it. The better you are, the easier it will be to find work in the current economy.
Previous involvement in telecommuting will demonstrate to a potential employer that you are self-sufficient and can work independently. Employers want to see evidence of your success and accomplishments when working from home. They might want to know if you were the only remote employee in a previous position or if the entire firm worked from home.
It's critical to think about the job you're applying for while writing a resume. If you're searching for a remote job, be sure you understand how the company operates remotely. In addition, you should check the job description and only include relevant professional history and abilities on your resume. Then, tailor a CV according to the company's requirements and specifications, demonstrating how your skills might benefit their remote workforce.
Here are some recommendations to help you include your remote work know-how on your resume.
How to List Remote Work on Resume
Consider including your remote job experience in your CV's list of qualifications. Because this section is at the top, hiring managers will immediately recognize that you can work remotely. A qualifications summary, which is usually written in bullet points, gives a quick overview of your professional expertise as it relates to the job you're applying for.
If you're applying for a position as a program manager, for example, you might use this format to highlight your work summary:
Experienced in program management for eight years.
Has four years as a manager of programs and operations at XYZ non-profit organization.
Carried out job tasks from my home office for four years.
Keep reading to know the main steps on how to list remote work on resume.
Describing Past Employment, Include Your Remote Job Credentials
Ensure to add your remote work experience when discussing your occupation history and previous career. This reveals to a potential employer that you have the relevant skills to perform tasks autonomously.
As a former manager of programs and operations for ABC non-profit organization who worked remotely, here's how to include it:
ABC non-profit organization
I worked as ABC organization's program and operations manager in a conventional home office with a solid internet connection. This remote position required me to organize production teams, interact across different time zones, and handle a limited budget. Because of the remote nature of this employment, I was mainly self-organizing and collaborated with a worldwide team concurrently.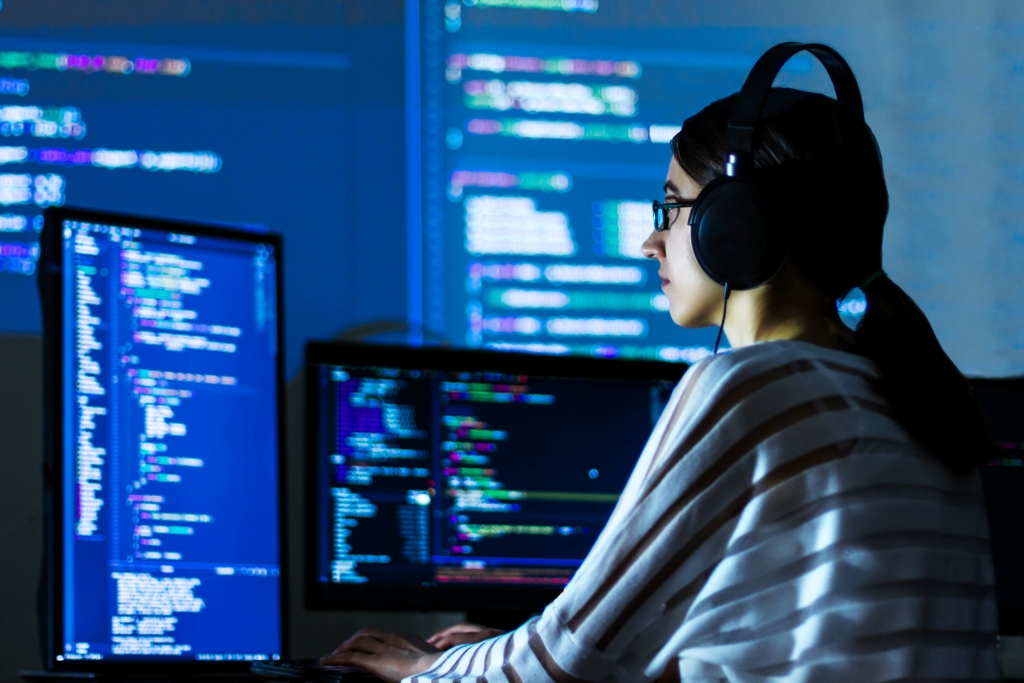 Mention Your Remote Work Expertise in Local Section
It is customary to list your former employer's location when noting previous work experience on your resume. However, if you work from home, including a place may be difficult.
You can accomplish this by including a brief remark in the job description stating that you worked remotely on a specific project. You can do this by removing a company's city and state and replacing them with a line implying that the job was remote or simply stating "remote work" instead of the city and state.
For example:
ABC non-profit organisation
Remote work
February 2020-February 2022
Create a Special Section to Show off Skills
Another way to make your telecommuting know-how stand out is to dedicate a whole section to highlight your skillset. A prospective employer's confidence is boosted when they see a list of other firms/organizations that have trusted you to perform office tasks from the comfort of your home. By doing this, you demonstrate to remote employers that you have a lot of experience in this field and can perform the job they're hiring for.
Include "Ability to Work from Home" as One of Your Skills
Working from home isn't as simple as it seems. Certain unusual labour conditions must be dealt with, which are not typical of the workplace. Working from home is, nevertheless, a skill. It's also crucial to consider how your other skills can assist you in a remote setting. Consider highlighting your ability to stay connected through video conferences, phone calls, or email if you have excellent communication skills, as these are systematic methods remote employees communicate with their team.
Include Your Telecommuting Experience in Your Job Title
Another method to discreetly inform a potential employer about your home office experience is to include a job title on your resume.
"Manager of programs and operations (remote)" is an excellent way to put it.
When potential employers see this, they know you can carry out tasks single-handedly and independently.
What to Do When You Don't Have Remote Job Experience
Is it possible to get a remote job with no prior experience?
Many people dipped their toes into the virtual employment pool in 2020, while others have been doing so for years.
If you're looking to kick start a career by working remotely, your lack of experience compared to their excellent telecommuting credentials may be discouraging.
Although many employees who have not worked remotely may believe they lack the necessary skills, they should consider how often they've had to accomplish their obligations outside of the workplace.
This involves bringing additional tasks home from the office, working across time zones with not physically present colleagues, and learning how to communicate with coworkers outside of the workplace, especially if necessary.
Strong communication skills, the capacity to use one's initiative and avoid distractions, organizational abilities, and computer skills are all required for work-from-home positions.
So, search for instances in your career that show you have these skills.
It would help convince potential employers that you could carry out projects independently. You might also look for ways to make your office experience and talents appear appealing from the standpoint of working from home.
It is critical to highlight and stress your strengths in front of the employer to understand what you excel at.
Make sure to include any freelance background knowledge or training or talents you've acquired over time.
Take the first step to your new remote career!