How to Write a Great Cover Letter for a Remote Job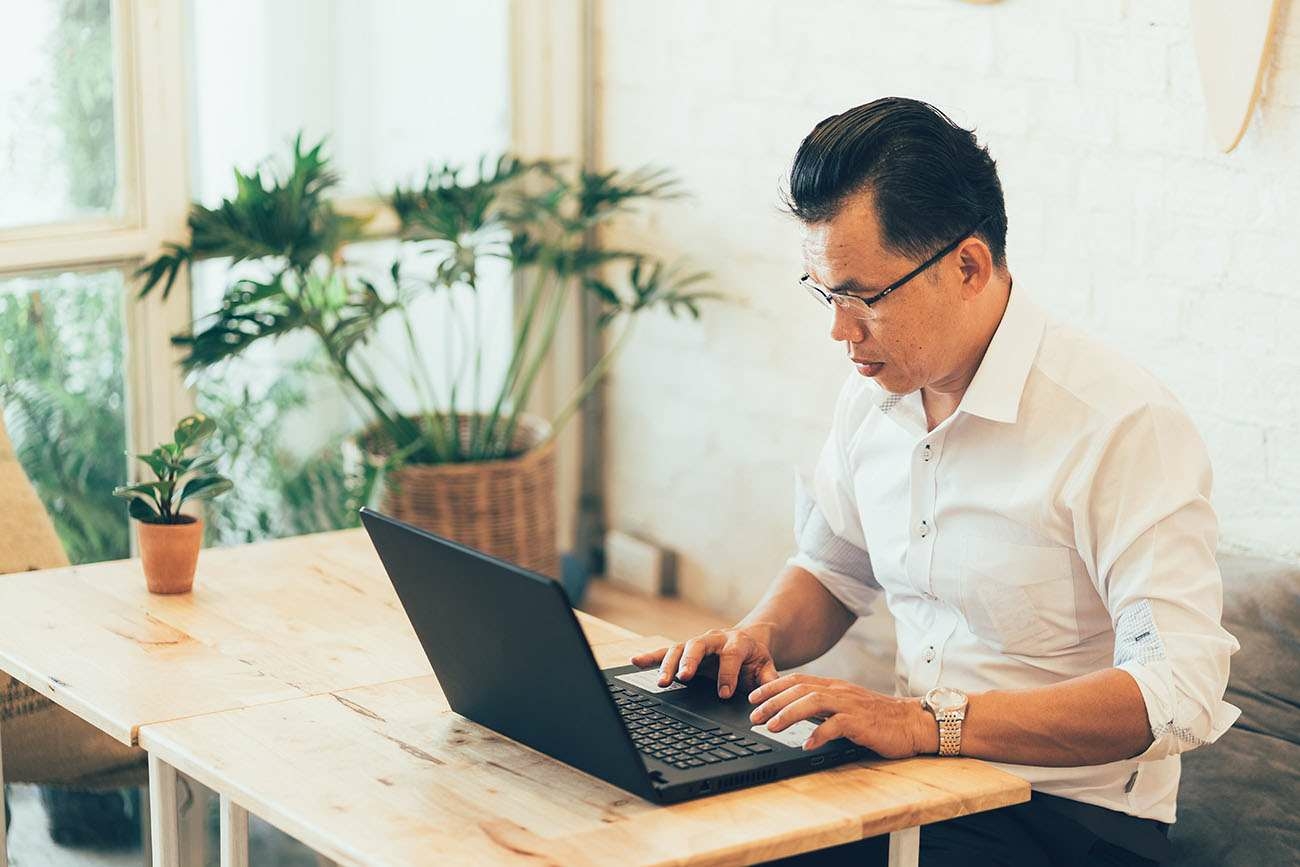 The world is slowly gravitating towards remote-jobs, especially in recent years. As an example, even people who haven't worked remotely before are now considering making a shift to working with a remote company, especially post-covid. Unfortunately, you might not think you have any relevant skill or experience to work remotely, and highlighting these experiences is extremely important in your cover letter. No matter your level of experience, when you write a cover letter for remote position or company, you might want to consider the following tips to help you.
What Is a Cover Letter?
A cover letter is a one-page written document commonly submitted alongside a CV or resumes with a job application outlining your accreditations, skills and interest in a vacant position at a company. It is a formal business letter, often the first contact with a prospective employer. It serves as the introduction to your resume, briefly summarizes your professional background, and mirrors your voice and written communication skills.
Include Your Remote Relevant Expirience
You might not know this, but you have remote work relevant experience you could state and elaborate on in your cover letter one way or the other. For example, if you have conducted certain meetings in your former workplace outside of the company, conducted a fundraising project on behalf of your firm, or probably did some freelance jobs, all of these count as remote experiences. Whatever you might have done relating to your job, which is handled outside of the company, is a relevant experience mainly because all of these were done without the office space's resources. Another thing you want to add to this tab should be handling projects when the client is based in another time zone different. When it comes to a remote position, this can be highly relevant. Whatever other role you have played in any firm where you previously worked that could enumerate your managerial skills without using the resources of an office space counts towards remote work experience.
Include Detailes About Your Personality
It is no news that most companies hire workers who fit culturally into their organization. Although working remotely, you engage less with your colleagues, unlike working in an office space, giving your company insight into your personality is very important. Working remotely doesn't mean there won't be any engagement with your colleagues; it only means less engagement; therefore, you must show the company how much of a fit you are. Give them great insight into the kind of person you are, how good you are with teamwork, and just about any relevant information about you. Writing a cover letter for remote position, give imagery of what you can be like working and why having you on the team is a plus to the organisation.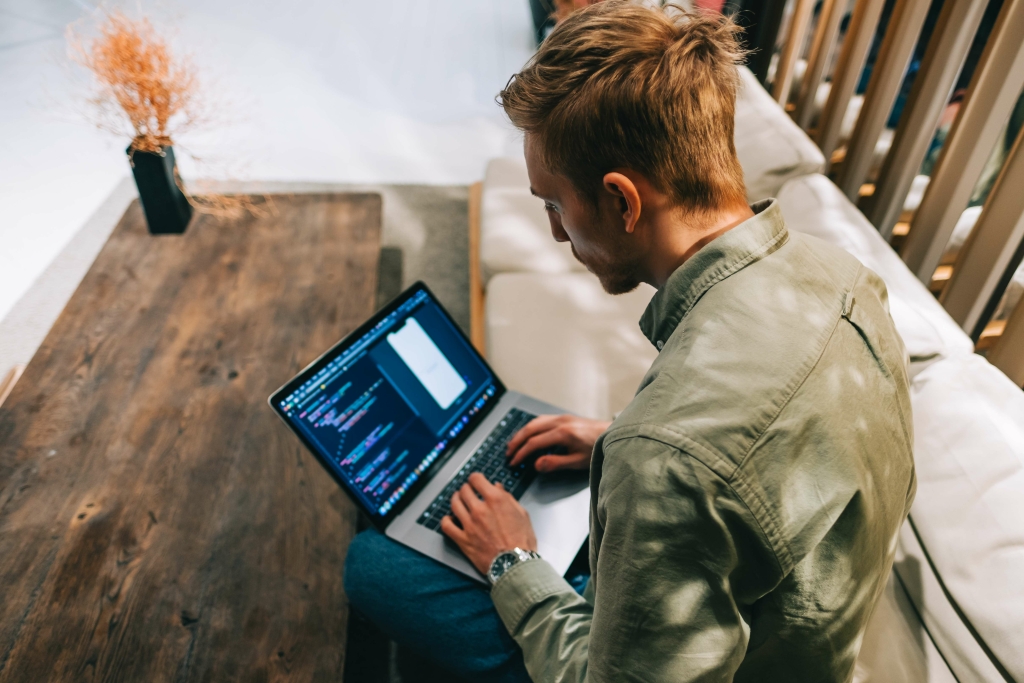 Write about Remote Relevant Skills
You might not have noticed it yet, but if you can work from home, you probably have many relevant skills. You should tell the company you are writing about just how many relevant skills you have. Are you self-motivated? You might not have considered self-motivation a relevant skill, but it is and probably should be counted as the most relevant skill when working remotely by every standard. This is because with this working system comes being by yourself a lot; a self-motivator does not need the company to talk endlessly about meeting you with a deadline, nor does a problem solver.
Establish your highly relevant skills:
Problem-solving
Top-notch clear communication
Self-motivation
Time management
Client satisfaction
Include the Value You Bring
Every company wants to know what their employee has to offer them. There are many ways to make it happen; for example, you will have to make your value as clear as possible in your writing. You do not want to seem like you can't communicate effectively whatever you have to offer or what you might be bringing to the table. Your value is one of the most important things to establish in your letter; let the company understand that hiring you means more sales or more efficiency or whatever you know that sets you apart from other workers. Your unique value is your selling point; help the company understand what that is.
Tips for Writing a Great Cover Letter for Remote Position
Listing related projects you might have worked on outside of the office space.
Do not devote your entire letter to talking about your experiences, be precise as experience is only a tiny part of what you want to communicate.
The best cover letters establish your skills relevant to the position properly; you might want to do research as well.
When listing your skills, try not to include irrelevant ones; it could be tempting to write something you think you're good at, which has nothing to do with the position you're applying for. Only list relevant skills as this would improve tire chances.
Write about the reason you chose the company in your letter. It is okay that they understand why you chose them. However, you should not spend too much time writing this; as quickly as you can, you should state, "why them?"
You must note that stating your reasons for choosing a remote job is completely irrelevant. Some people waste their time stating how much time they want to spend with their families; the company could care less.
Give your contact information, date, employer's name, title and address, letter content, and your signature or, in most cases, your typed name.
Be concise and straight to the point.
Let it be presented with an active voice with a positive and professional tone.
Be grammatically correct and free of typing or spelling errors.
Let it contain the proper, formal layout and formatting.
It should be to the specific individual hiring you if known. Where not known, addressed to the title mentioned in the job description.
Writing a cover letter for remote position is not difficult, especially when these tips listed above are applied; take a deep breath, clear your mind out and begin to write.
Take the first step to your new remote career!