Learn What Remote Customer Service Is and Why It Is Becoming Popular
Telecommuting is a flexible work arrangement that allows a person to work from a location other than the company's headquarters. Thanks to the digital age, you can finish projects, connect with your team, and even lead without having to be in the same room or city.
Many companies still operate on a 9-5, 40-hour workweek, but more and more are adopting a teleworking strategy. Employees can usually choose to work from home or in the office, depending on their preferences. While teleworking is not suitable for all businesses, it is ideal for tech-intensive industries. Telecommuting often necessitates a strong internet connection, a laptop, and a phone. Now we are going to tell what is remote customer service and reasons for its popularity.
What is Remote Customer Service
Jobs that need one-on-one engagement with the public require a wide range of skills and credentials, including patience, problem-solving talents, and the capacity to empathize with others. As a customer care representative, you're bringing another layer to the mix when you communicate with people (often clients) through the computer or phone.
Most service-user support agent operations can be completed from remotely based locations by connecting to communications tools over the internet. This is important since consumers' first contact with most companies is usually through their customer service representatives.
According to Flexjobs, they've had an influx of job seekers remotely searching for customer care jobs they can carry out from the comfort of their homes in recent times.
Why Remote Customer Service Is Popular
We already know what is remote customer service , but why is this profession so in demand? What's the big deal about remote customer service employment these days? Keep reading to know the reasons for its popularity.
24/7 support
Customer service is becoming increasingly important to many companies and even clients. It acts as a link between the company and its clients. It reassures service users that the organization is concerned and understands their needs. Individuals must be able to contact the company that renders the services. Several stats show that many consumers think they can't be loyal to a company that doesn't deliver excellent customer service.
An in-person respondent can only handle so many calls, especially if the job is 9-5. Hiring remote workers provides your clients with access to many customer service representatives. It makes it easier for your client service representatives to choose their working hours. So you may have someone available to fix issues and answer queries on your behalf at any time of day or night.
Organizations and businesses must provide customer service through a variety of channels. With the increase in the popularity of social media, it has been discovered that individuals prefer to contact an organization via social media or email rather than calling customer care. There are even numbers to back it up! According to data, 31% of clients communicate with brands using Twitter, and 33% via Facebook. But that's not all: over 60% of millennials use the internet for service-user interactions, and one-third of people use SMS to contact businesses for help.
With all of these demands, it's evident that social media specialists will be required to manage service user requests and complaints, and businesses are standing up to fill the void.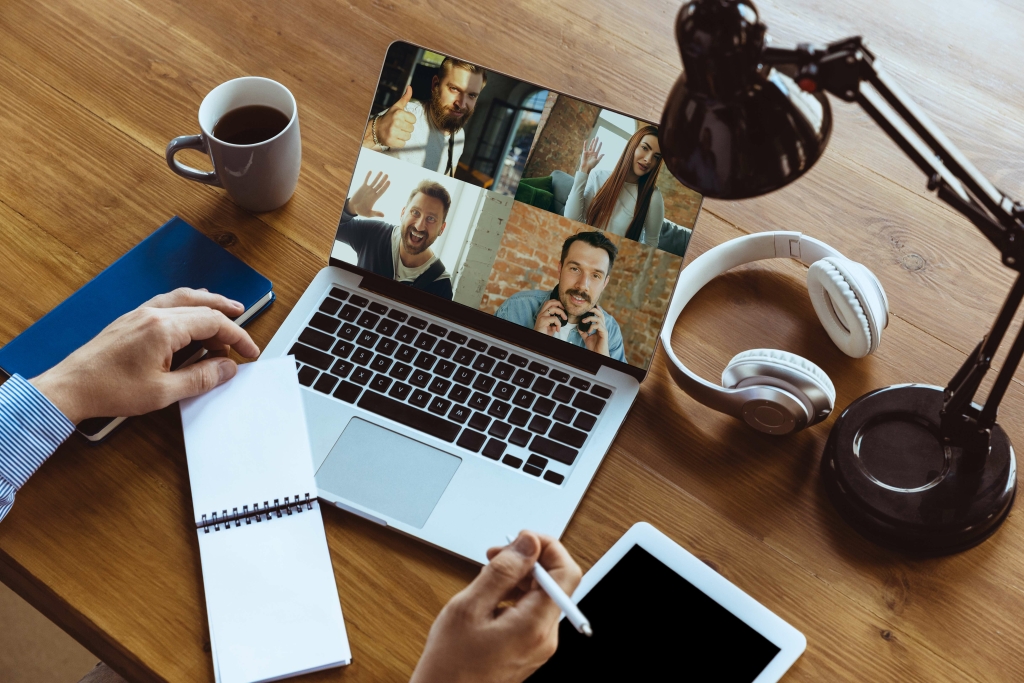 Cost-effectiveness
It might be costly to hire full-time personnel. Essentially because you'll need people working to answer the phones, manage your social media accounts, and communicate with clients via online chat and SMS. In a nutshell, you'll need employees with a variety of skills.
Employee office space is typically out of reach for small businesses and startups. There's also the cost of hiring full-time workers. Employees are costly. They must be paid a wage and be given paid sick leave and vacation time, as well as insurance and any other charges. They also require office space, a computer, a phone, and access to the internet.
You only pay a customer support agent for the services they provide and the number of hours they work when you hire them for your company. You can cut costs on overhead.
Your employees will perform their tasks using their computer, phone, and electricity. They will not expect you to pay any of their expenses.
Flexible Schedule and Reasonable Payment
Most remote customer support jobs pay between $10 and $15 per hour, depending on the volume or kind of accounts. Some jobs pay by the number of emails or social media messages replied to or addressed. Others may have a commission or bonus system to assist you in earning more money.
You can maintain flexible working hours and save as much money as possible. Some remote customer care representatives work 15 to 20 hours per week, while others work 60 hours per week.
A significant reason individuals also see this profession as a lucrative job opportunity between jobs or as a side hustle (like during the holidays).
Increased Employee Satisfaction
Companies should be worried about more than just client satisfaction. Employee satisfaction is also crucial. The majority of representatives choose to work remotely since it allows them to avoid the distractions of the workplace. They can focus on having more work done when they work from home. Customer support representatives primarily work alone, with only a few exceptions. As a result, commuting to a workplace every day makes little sense.
Employees who work from home are happier, hence more productive.
Possibility to Hire from a Broader Pool of Talents
As a prospective employer, you may find it challenging to acquire top talent in your area. You increase your chances of attracting top talent by providing telecommuting possibilities. This option is handy if you're looking for highly sought-after technical personnel.
The hiring procedure is sped up when you remotely hire workers. You won't have to go through reams of resumes, sit through lengthy interviews, or communicate numerous times to set up meetings. Instead, you recruit someone from any country on the planet. Companies are more likely to locate talented, skilled, and experienced remote workers who suit your needs even more than their full-time employee who does.
Remote customer service jobs are a win-win situation for both companies and individuals. Clients get help 24 hours a day, seven days a week, and employees get to work from home. More organizations realize the advantages of hiring remote workers for customer service. The benefits range from increased consumer and employee satisfaction to monetary gains.
It's no surprise that this profession is in high demand.
Take the first step to your new remote career!