15 Companies Offering Remote Entry Level Jobs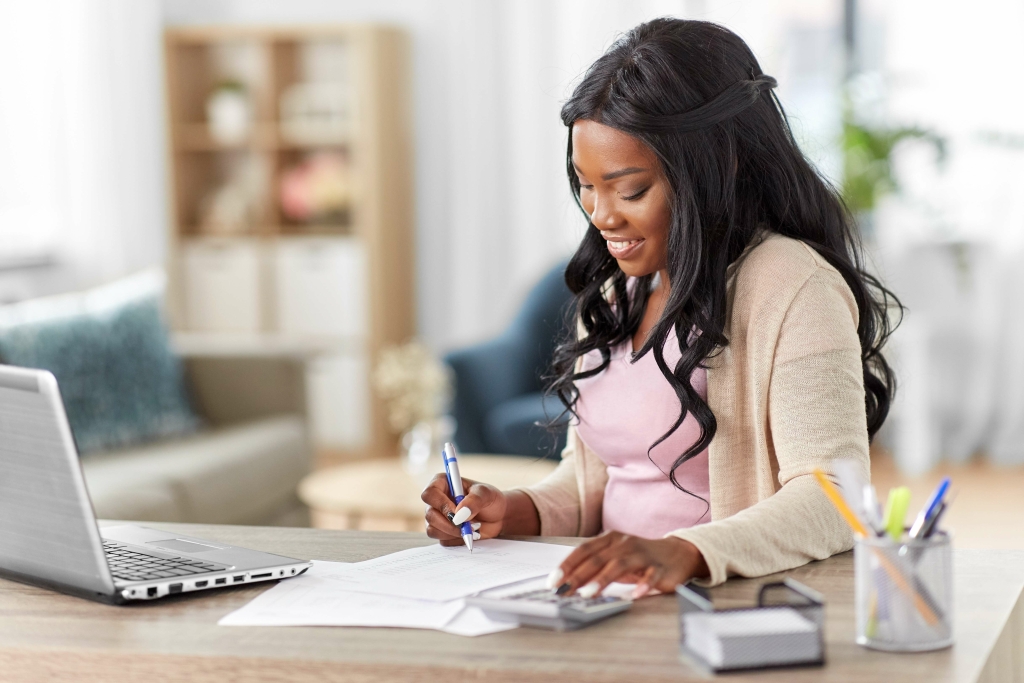 Finding an entry level remote job or finding a job where no experience is required is one of the toughest tasks. Do not panic. We recommend familiarizing yourself with simple tips in areas you can quickly find a job and realize yourself.
We offer a new companies' rating that recruits remote working employees. Experience and skills are not fundamental here. Employers are ready to train new employees with the necessary skills.
Achieve Test Prep
Achieve Test Prep is an academic support organization that provides test preparation and college counseling services to adults and parents of college-going students. Now the company offers services online. Currently, they are looking for specialists working in positions of Lending Specialist, Project Assistant.
Achieve Test Prep offers the next work options for employees:
Completely remote work.
A hybrid form of work.
The ability to work permanently or combine with another activity.
The company assists both students and adults in options of changing professions, helping with preparation for college entrance exams, and provides professional training, etc. Training courses are conducted online. It is possible to get permanent access to the materials. If you have pedagogical education, you can become a professor and teach some subjects in the company.
Alorica
Provides business-to-consumer (B2C) and business-to-business (B2B) client service, specializing in finance, healthcare, automobile technology, -communications, retail, management, and travel. Latest entry level remote jobs: Healthcare Account Sales Representative, Technical Support Representative.
AT&T
AT&T is one of the world's largest communications holdings. It specializes in the sale of communication technologies, namely: wireless communications, digital television, Internet services, etc. the company's target audience is private consumers, corporations, small businesses, and government agencies. Employees are needed at entry level remote jobs of Service Consultant, Customer Support Specialist.
Brafton Inc.
This content agency provides marketing services. Brafton Inc. specializes in developing SEO, marketing with any business solutions, social networks brand promotion. Positions are open: author of texts, UX – UI designer.
In addition, you can realize yourself as an author of creative articles, editor-in-chief, and content strategies developer. This area will require a philological education, little work experience, or the ability to learn quickly.
Calm
Calm Meditation and Calm Apps are a company that promotes various software, incl. meditation software, increasing brain productivity. The company's products help people get over various health problems such as stress, depression, anxiety, insomnia. The following vacancies with good salary are open for entry level remote jobs: Account Development Specialist, Executive Project Assistant.
Collabera
The company provides consulting services and is engaged in personnel ranging, providing business services in the field of information technology. No experience is required for Customer Service Representative or Billing Specialist positions. So, you can try.
CVS Health
CVS Health is a medical supply and prescription company. CVS Health offers a vast assortment of products and services with online and in-store prescription services every day. Employees without any work experience can go in Call Monitoring Consultant, Regional Administrative Assistant positions.
CyraCom
CyraCom specializes in interpreting and translation in the healthcare sector. Services are provided personally by a specialist in audio and video format. CyraCom helps with health insurance issues, hospitals and healthcare systems, clinics, and doctor's offices. If you are interested in entry level remote jobs of this kind, proceed to a detailed review of obligations and suitable vacancies.
Expert Real Estate
A large brokerage company provides real estate services. Works throughout the USA. It has a cloud office. All employees get access to the necessary work materials. With initial work experience, employees' positions are hiring: Adaptation Specialist and Transaction Specialist.
Kelly
A large recruitment company that signs up employees from different areas. The company is recruiting entry-level employees: IT administrative assistant, Digital Marketing Specialist.
LanguageLine Solutions
A large translation agency specialized in translation and interpreting. Works in healthcare, government, and business spheres. Expert knowledge is forwarded in more than 240 languages ​​of the world. Today, the positions of translator and recruiter are open to entry level remote jobs.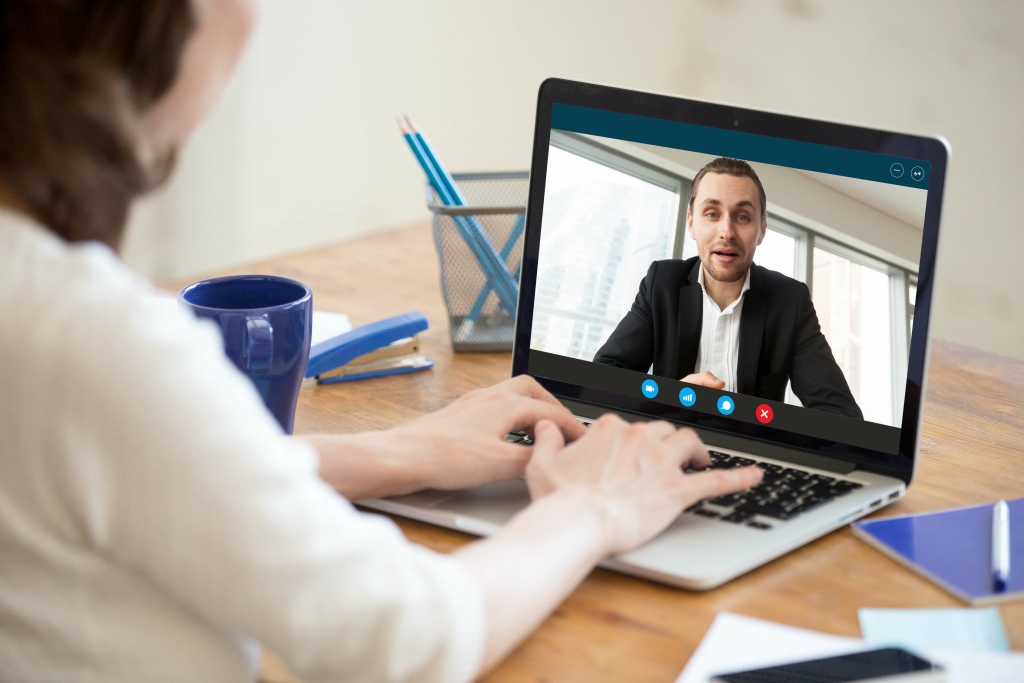 Randstad
Another recruitment agency specialized in a range of specialists in various fields of activity. Employees in finance and accounting, engineering, healthcare, IT, law, etc., are selected. Entry-level employees are hiring:
Insurance underwriter.
Data collection specialist.
Credit specialist.
If you are interested in recruiting, be ready to work with people and promote communication skills; try to realize yourself in this direction.
Robert Half International
A consulting company that is involved in the selection of personnel in the field of finance, specializes in accounting, legal support, marketing, and administrative issues. The company will recruit a position as a digital marketing analyst.
Sutherland
Large online branding company. Sutherland has over 120 clients. The state includes 35 thousand people. As of today, the company has moved to a remote work mode. They are looking for specialists to the following positions:
Technical Support Specialist
Customer service representative
If you like the IT field, you can safely post responses to similar vacancies.
Truepill
The company has developed a special medical services platform provided to clients. With its help, the patient quickly communicates with the doctor, receives quick and competent service. More than 2200 certified doctors already use the platform. On a remote basis, without work experience, you can get a job as a senior administrative assistant, an employee adaptation specialist.
10 benefits of working from home
Remote work has many advantages, especially to those who have just switched to the current form of labor organization. We suggest you get acquainted with the main "pros" to changing your profession and work without leaving your home.
Ability to maintain work-life balance
Many remote workers have adaptable working hours, which means they can set their schedule of labor day beginning and end. The work is accomplished and has a strict result. Such an opportunity becomes invaluable when it comes to personal life. It is much easier to plan work and hobby activities or spend time with your loved one.
Less stress on the road
On average, people spend 30-40 minutes getting to work. In megacities, this time is getting longer. According to auto insurance, people spend in traffic jams on the way to work about 100 hours annually. A one-sided trip can take more than 90 minutes.
The routine contributes to increased stress, disturbances, and anxiety. After conducting a series of studies, scientists have found that daily long trips cause the following health problems:
High cholesterol
Elevated blood sugar levels
Prolonged depression
Refusal to travel to work contributes to normalization of mental and physical well-being. Significantly saves time, allowing to focus immediately on priority tasks, such as monitoring health or exercising, as well as spending more time with family.
Location Independence
The main advantage of switching to a distant form of work is the absence of reference to the location of residence when looking for a job. It is especially actual for those who live in the suburbs, where few local jobs are accessible.
The absence of restrictions on GEO allows being completely free. A person gets the opportunity to achieve high career growth, travel, and engage in a preferred hobby. While the borders are just beginning to open up, there are still many benefits to working remotely.
The benefits of virtual work can be received by people who have military families and are forced to constantly move from place to place. This eliminates the need to start over again each time.
Opportunity to work with professionals
The distant form of work allows cooperating with people of different cultures, nationalities, places of residence, and socio-economic grades. The employer has no restrictions on a specific region. As a result of virtual cooperation, all employees receive the necessary support, work in a comfortable environment, and maintain diversity in the team.
It is a solution for people with disabilities and limited physical abilities. Such people require a flexible work schedule and the possibility of realization, moving up the career ladder.
Saving money
Working from home saves about $4,000 a year. Transportation costs, the necessity to update the outfit, buy meals, etc., are excluded. In many ways, you can significantly reduce costs. The budget can be used purposefully.
Significantly, the financing economy touches not only employees but also companies. The cost of maintaining large offices is excluded. According to Global Workplace Analytics, a typical company saves about $11,000 annually from every employee who works from home at least part of the time. In fact, FlexJobs has saved over $5 million by working remotely on things like:
Overhead costs
Real estate expenses
Transit subsidies
Continuity of operations
During the COVID-19 pandemic, U.S. employers are saving more than $30 billion daily by working remotely. These circumstances may continue as many companies plan to move to a permanent remote work system.
Impact on sustainability
Distant work is interconnected with many initiatives and leadership in sustainable development, reduction of gender inequality, and responsible resources' consumption.
This is one of the simplest and large-scale ways to influence the reduction of the amount of carbon in the world, to help slow down climate changes. All items are fully realized with a reduction in the number of trips to work. There is already a marked decrease in environmental pollution during the pandemic.
Personal comfort
One of the most important reasons to go to a distant form of work is the ability to organize a comfortable office corner at home. You can choose a more comfortable chair, a modern PC. This is especially true for individuals with health problems who require specialized equipment.
Performance improvement
Working from home requires fewer breaks, fewer office politics. There is a lower noise level, business meetings are also fewer but more efficient. If we add to the absence of trips to the office, other distractions, then we can declare greater productivity and less fatigue. This is emphasized by both employees and employers.
With the correct work organization, you can increase labor productivity several times. It turned out that people who switched to remote work became more productive, less tired, and irritated.
Just over half of respondents (51%) said it was more efficient working from home. Many cited fewer interruptions and a quieter work environment (68% in both cases) as the increased productivity top reason.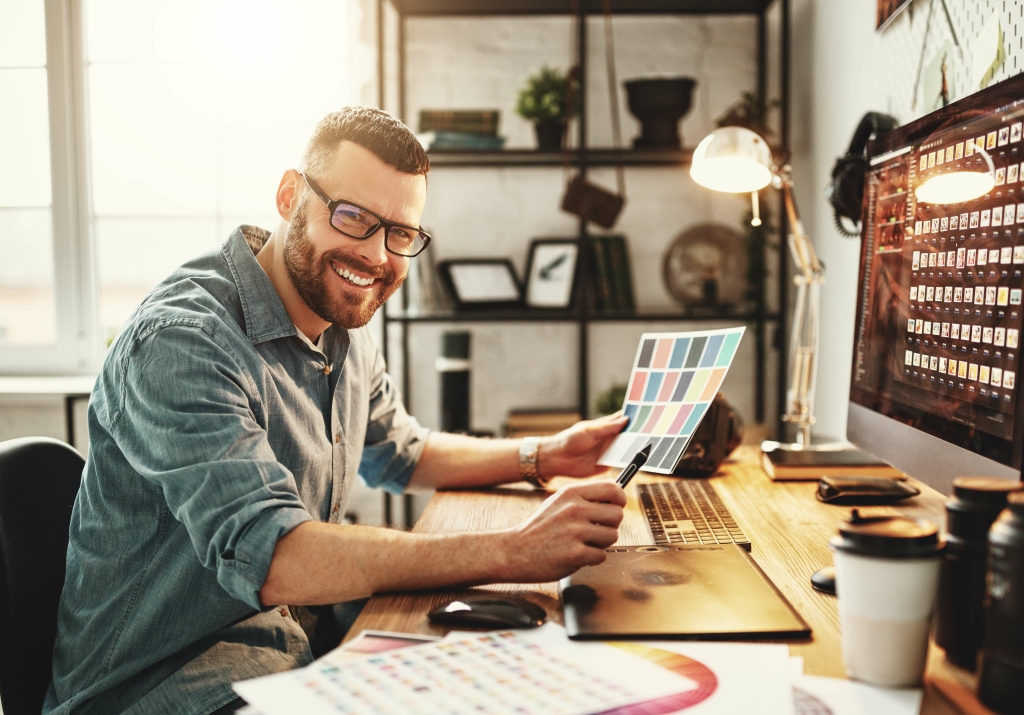 A happier and healthier work-life
Employees have become more adaptable and devoted by working remotely. This is due to the reduction in stress levels. There is more time for home, hobbies, and family.
Cooperation between colleagues becomes more favorable, and relationships with superiors are also strengthened. In 70% of cases, employees rate the workplace more.
Thus, if you decide to choose entry level remote jobs, then these advantages will become a strong motivational impetus to search for and master a new profession. Don't be afraid of changes.
Certain branches of work allow to fully or partially switch to a distant form of work. These industries are in demand, the situation in the labor market will not change in the coming years. Today, there are vacancies with the opportunity to work virtually in the following industries:
Customer service.
Medical health.
Computer and IT.
Education and training.
Therapy.
Accounting and finance.
Project management.
Sales.
Internet & Ecommerce.
Marketing.
Taking steps in changing the profile of activity, searching for entry level remote jobs, you should not be terrified to move on to active proceedings. This applies to people who have decided to change their profile, as well as those who have just graduated from college and do not know how to realize themselves.
Take the first step to your new remote career!