Dealing With Job Search Depression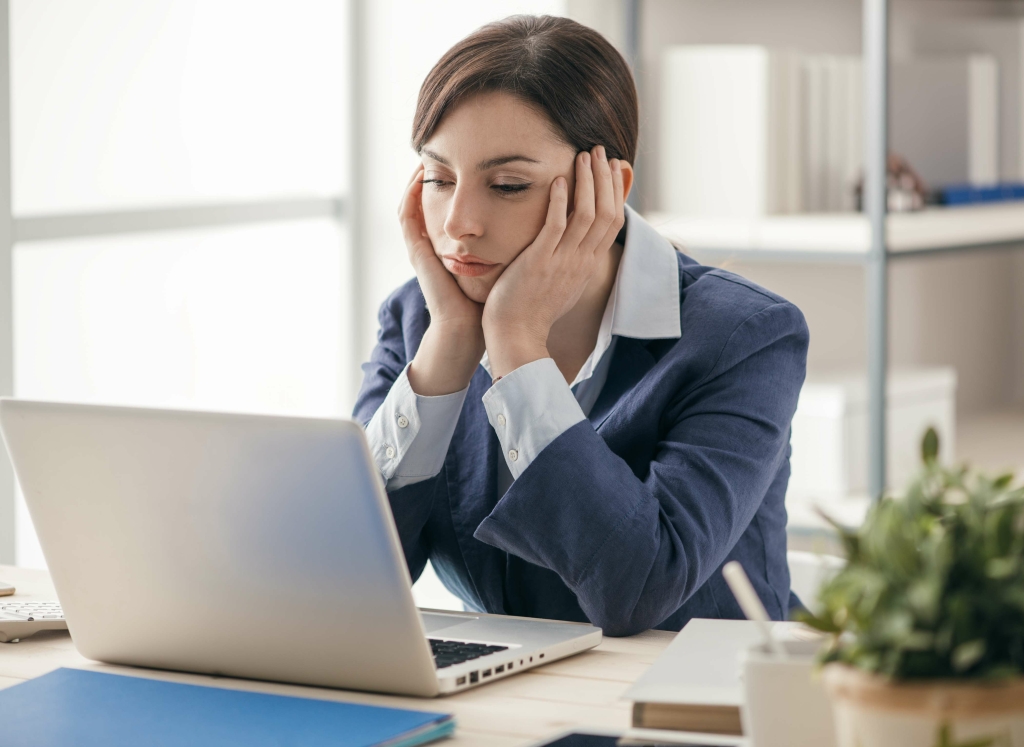 Depression is a common psychological condition that occurs in every person. Job search depression is unique in that it turns up in the process of finding a new job.
Depression and unemployment are two completely codependent conditions. The situation was aggravated by the pandemic, the active spread of virus strains. Many have lost their jobs and even have mental problems.
The current situation can cause a feeling of rejection, anger, anxiety for one's future, the overall picture becomes negative. Our job becomes part of us. The career we choose, the priorities in life – all this is important.
Complex emotional fluctuations can significantly affect job hunting. Frequent non-cooperation damage not only ambiance but also self-esteem. Failed interviews confirm negative thoughts.
Lack of work also influences other areas of life, incl. on personal attitudes, opportunities, and a self-development desire. After a series of researches, it turned out that 55% of Americans looking for a job have a negative assessment of their future employment prospects. More than 40% of the subjects admitted that job search depression provoked conflicts and controversies in the family and with friends.
What is the modern "unemployed person syndrome"?
Against the background of unemployment and the resulting depression, a condition named "unemployment syndrome" is formed. This is not a medical disease. However, it requires special attention. Persons with increased anxiety, subject to stress against the background of loss's fear or real loss of work, are subject to it.
Job search depression manifests itself first in an acute form, then flows into a protracted one, and a person becomes a chronic unemployed person with a complex of fears, insecurities, and beliefs that limit him.
Only a few people in a period of depression can pull themselves together and overcome fears. To avoid negative consequences, we suggest familiarizing yourself with the stages of the depression and how to determine them.
Early-stage of depression
It occurs during a period when a person has just lost a job. It is characterized by the concerns appearance, worries, and frustration against the background of dismissal. The former employee begins to look for reasons in himself, reinforcing the feeling of helplessness.
At this stage, it is important to support the unemployed. Otherwise, there will be a feeling of guilt, fear of the inability to provide prosperity and well-being. As a result, persistent symptoms of depression are formed.
The second stage of depression
The condition of the unemployed is getting worse. There is a strong apathy, changes in the daily routine and habits. The person becomes passive in a new job hunting. A dangerous condition arises – fear of going to an interview with a new employer and unwillingness to perform a job.
The third stage
At this stage of job search depression, chronic changes occur. The usual manner of life, habits are already changed, people are looking for work less and less. The desire to conduct any activity is excluded, incl. a life full of events. The person goes into a complete passive state. Such a situation becomes quite comfortable.
Therefore, it is crucial to determine job search depression promptly and take measures to get out of the negative state. Below are tips on how to get out of these circumstances.
These conditional stages allow tracing the boundaries of the onset of depression to get out of it in time, to start a new labor activity with full energy and new ideas. How to overcome this condition we will describe below.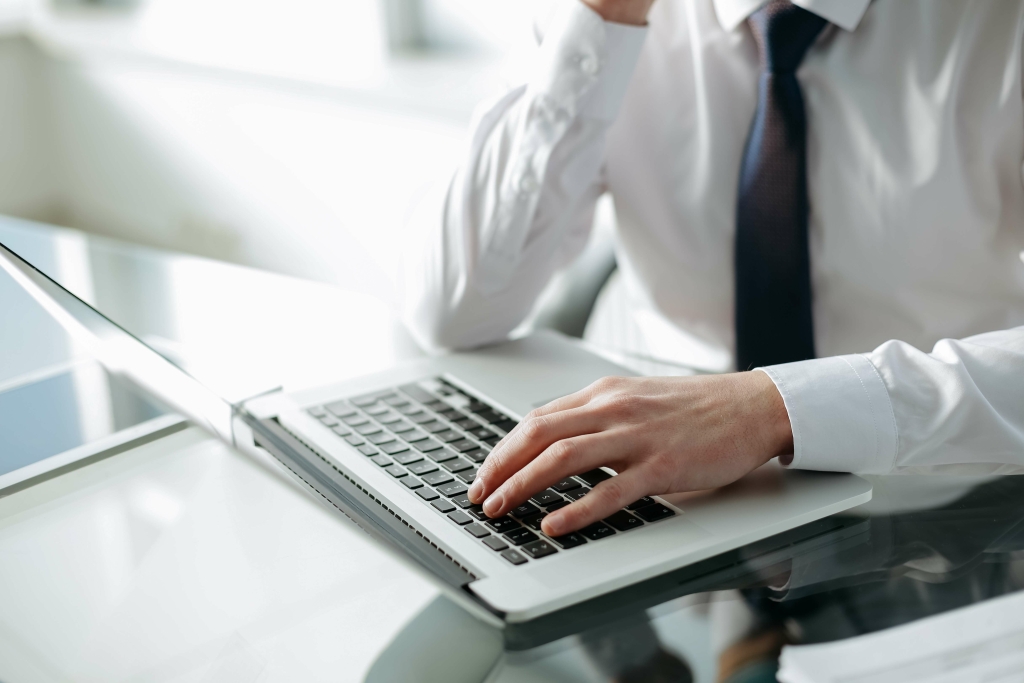 How to create the right attitude
We offer simple tips to help you avoid or overcome depression symptoms.
Regularly take care of your physical condition.Hunting for a job is a kind of test and huge body stress, so it is vital to monitor the psychological and physical condition. Pay attention to your health and fitness. Get enough sleep, eat healthy, exercise, and provide longer walks. The stronger the health and body, the better the nervous system will overcome stress.
Let your emotions go out.Being rejected is always annoying. Do not be strict with yourself and allow yourself to experience negative emotions. Unexpressed anger and wrath develop into resentment and depression or manifest themselves in aggression towards others.
Share emotions, don't beat yourself upA common mistake is to punish yourself. There can be many reasons to fail, not always the person is to be blamed himself. It is impossible to give an impartial assessment to identify your shortcomings and work on them in such a negative state. Instead of blaming yourself, give words of encouragement.You can avoid job search depression in the following way: write 20 achievements in life. In this task, it is necessary to overcome the internal resistance caused by negativity, to recognize merits. Such a task will teach you to switch the brain from negative emotions and thoughts to positive ones.
Find a reason to be happyIf you feel a losing streak, then switch to something else. Cheer yourself up, especially before the interview. A depressed state will not allow you to make a good impression.Treat yourself to something you love that gives you strength, like an interesting new or favorite old movie, a walk, a sport, or something delicious. It can also be a meeting with friends.
Take interviews easyLet the situation go free and treat interviews as an exercise in business communication skills, self-presentation, and an opportunity to make new acquaintances. This advice will provide the following benefits:Eliminates stress and job search depression;Really useful training;Business acquaintances will be helpful in the future, do not delete contacts, be polite and friendly.
The professional circle is rather narrow; if the employer remembers you as a positive person with a certain level of professionalism, they will not forget you.
Be as organized as possible
Plan your timetable. You will be free from the burden of constantly looking for work. You will be able to achieve a balance between priority tasks and responsibilities. Also, exclude the possibility of job search depression.
Try to plan activities:
Keep a list of vacancies.
Keep the positions' trail you're applying.
Keep trail of the ads, add dates on job sites, carefully enter contact details and correctly answer questions, do not hesitate to conduct video interviews.
Always ask questions that interest you.
Divide your job search into several small tasks, which will make it easier to manage them, and the process will not seem intimidating and out of control.
Feel free to ask for help
Having the possibility to talk to someone about job search concerns will give you the support you need. Discuss with a relative or friend your feelings and worries you have to deal with. Do not hesitate to contact job coaches or, if necessary, with a psychotherapist. Professional help will be an impetus to action, will exclude the development of prolonged depression.
By following the simple recommendations mentioned above, you will be able to independently control your emotional state, excluding the appearance or aggravation of depression.
Job failure reasons
After dealing with negative emotions, you should identify the reasons for rejection in a constructive way. Perhaps some blunders need to be worked on. We offer a few simple tips.
Correctly assess the labor market situation
It is necessary to assess the labor market in advance to match expectations and reality. Distorted representations will create a false picture. You will mistakenly think that this or that profession is in demand. But the actual situation will be different. It can also give false perceptions about wages. Employers may refuse to view a resume if a high desired income is indicated. Especially if the salary is above the market level for the relevant specialty and level of experience.
Study in advance professional areas in demand, the salaries offered level, the labor market competition.
If it turns out that your environment is highly competitive, then you should think about the strengths and ways to stand out from the competition. You may have to expand your specialization, learn new skills. You may need to write a cover letter for your resume, emphasizing skills or strengths.
Review more than a dozen vacancies to understand your specialization salary level. Search by key phrases and filter the result from higher wages to lower wages. Pay attention to the requirements for employees. Do not rush to bet the highest amount; consider your own experience and capabilities.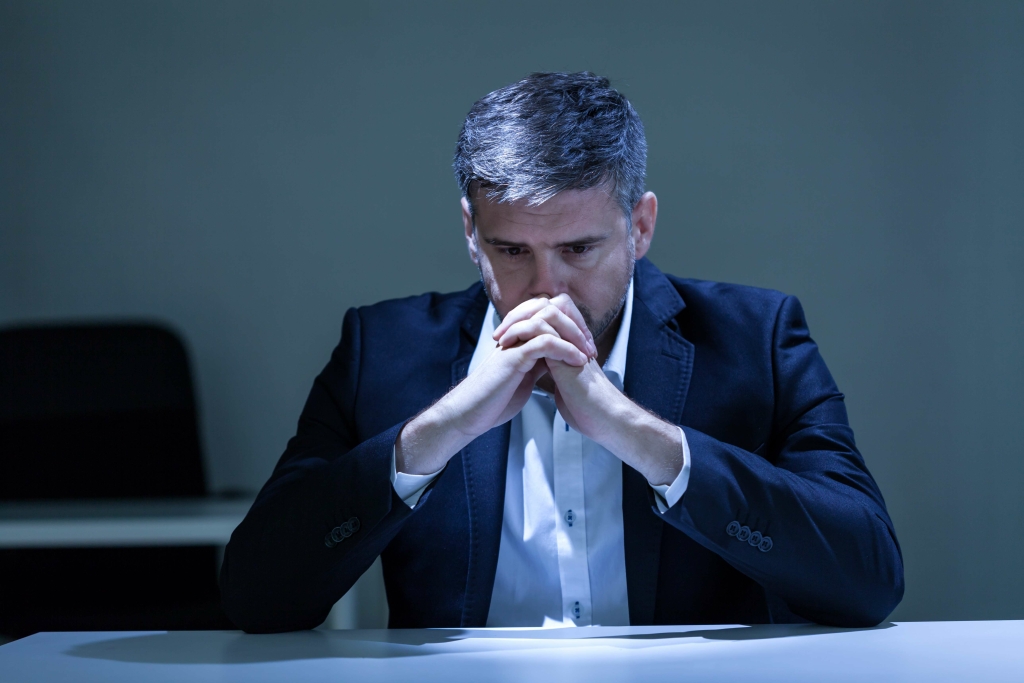 Correctly assess the professionalism level
Another reason to review the labor market is to compare your own experience, capabilities with competitors and the functionality described. Pay attention not to general phrases but the specific skill mentions and abilities, the presence of certain diplomas, advanced training courses.
You will exclude the appearance of job search depression during an interview or receiving refusals in electronic form.
This item is especially important during a long break or if you have stayed with one company for a long time in a certain position and decided to continue your career growth. Perhaps behind the realities, it is necessary to study the information before moving on to employment.
Experienced players perceive this advice as insulting. However, it is significant to learn something new in the new technological era This is the generally accepted way. Therefore, experienced professionals are always in demand, as they are ready and open to new information.
Be correct about work experience
Imagine you have a lot of work experience, and you're a professional in your field. Are you sure that the resume accurately conveys professionalism? Do you accurately indicate all the skills and abilities? A common mistake leading to job search depression is to describe the job experience in general terms. It is important to detail correctly the duties, skills you have, incl. computer ones. Do not remove outdated skills or abilities, as well as the experience that you consider no longer essential. Focus on strengths and personal success.
Imagine a situation: a recruiter received about 100 responses to a submitted vacancy. He will have to evaluate people for a few minutes and then conclude. How will he act in this situation? Will select those individuals who best meet the requirements specified in the vacancy. The rest will be refused without taking into account the nuances.
If you're often rejected, then most likely you have difficulties with self-presentation. That leads further to job search depression.
References from a previous job
Employers ask for a review from a previous job. If you're sure that your previous manager or work colleagues will give a positive feedback letter, then be ready to prepare it in advance. If this is out of the question, do not worry. This will not be the end of your career.
It is not uncommon for employers to also look at the social media pages of prospective employees. Perhaps you should overview them.
Bottom Line
Job search depression often occurs during a long job search, especially now during a pandemic. Do not panic and become discouraged. Simple tips will help you beat a bad mood, prepare for a job search and achieve the desired result. Retain to be positive and take decisive action.
Take the first step to your new remote career!